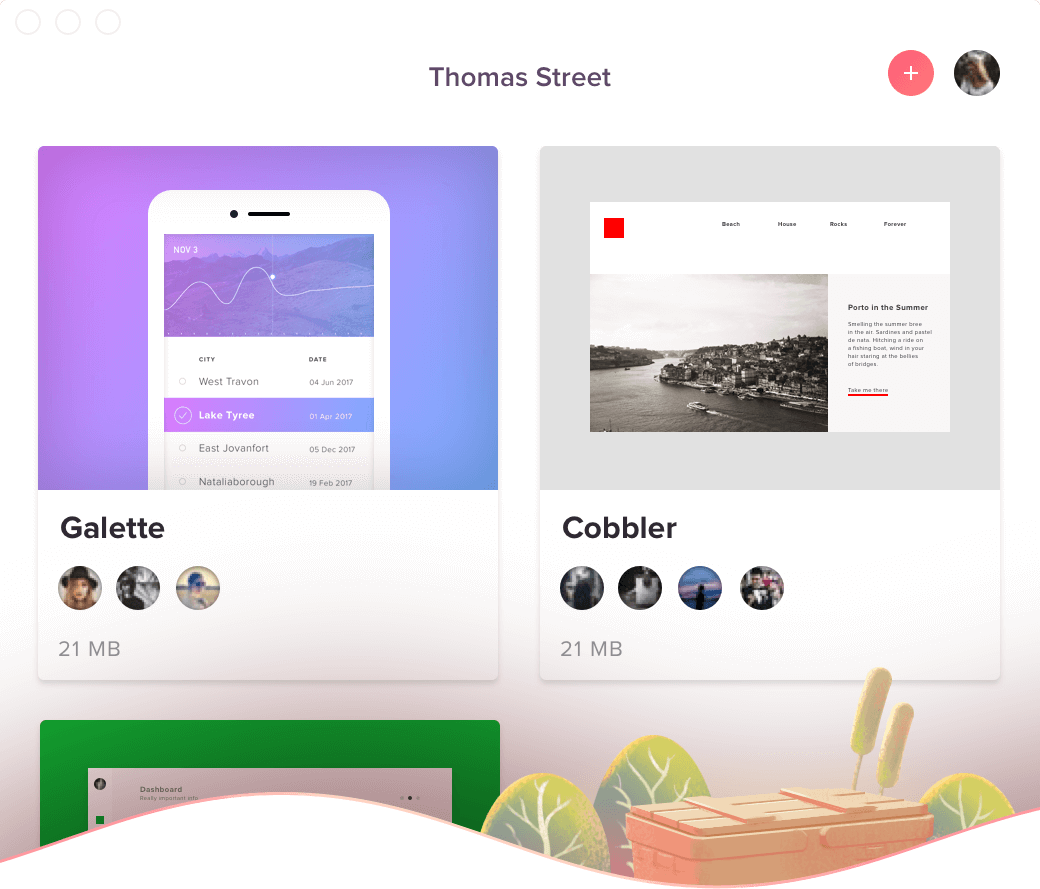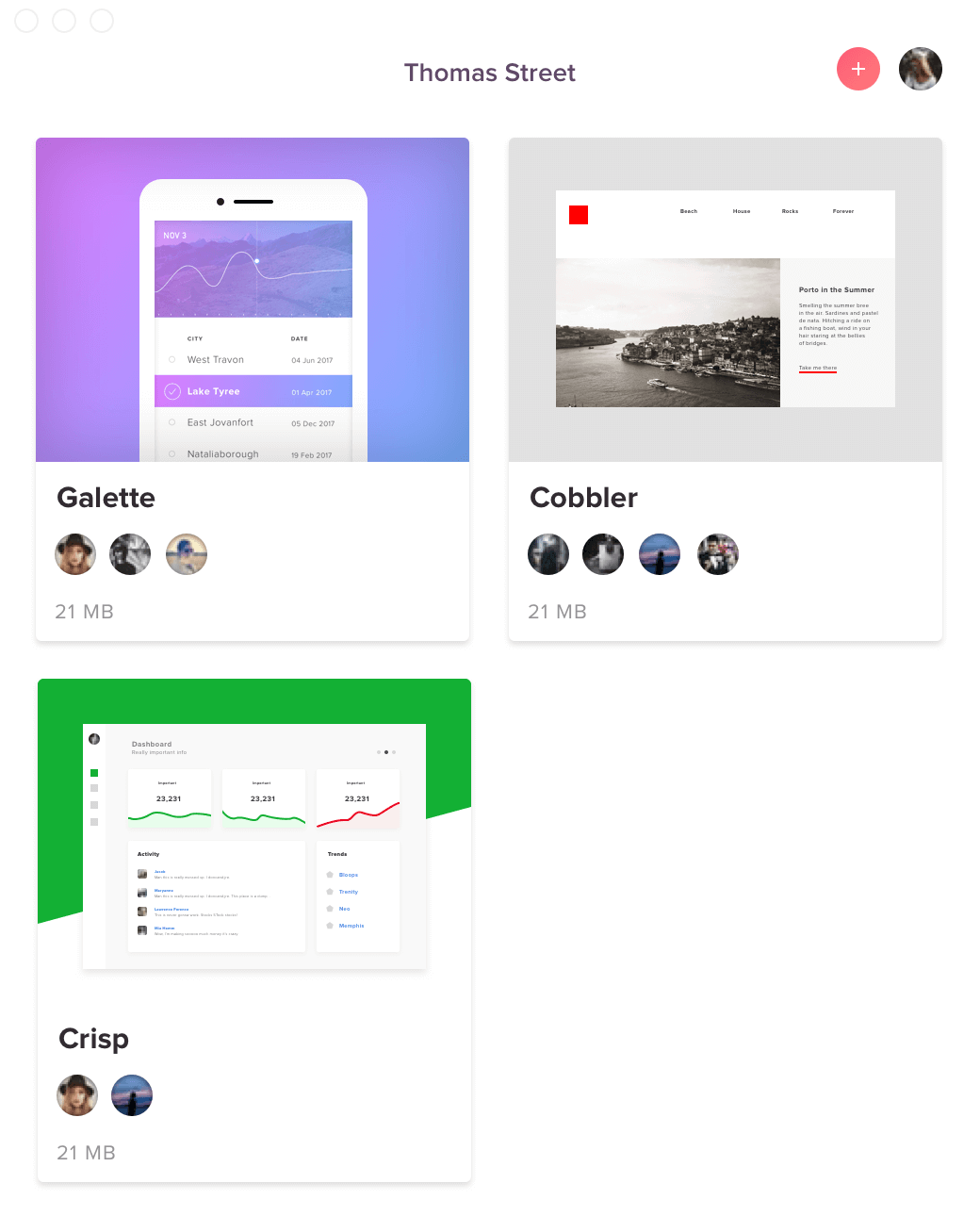 Work
Together.
Design seamlessly in the
same Sketch file.

* Requires a Dropbox account

Stop, Collaborate, and Listen.
Picnic is a plugin that allows teammates to work better together in Sketch. It ships with a handy-dandy project viewer so you can see what everyone is working on.
First 2 users are free,
then $15/user/month.
Or, bill annually for $120/user/year.
Why we love our pricing model
Syncing with Dropbox
Picnic breaks Sketch files down and syncs them automatically over your team's Dropbox, in not-quite-but-almost-real-time.
Your whole team in one file
Picnic brings everyone together in a single Sketch file, making for better organization, clearer communication, and a stronger team presence.
Keep on keepin' on
In truth, Picnic is just a really fancy utility. Just keep using Sketch as normal, but with the added bonus of bringing friends (first one's on us!).